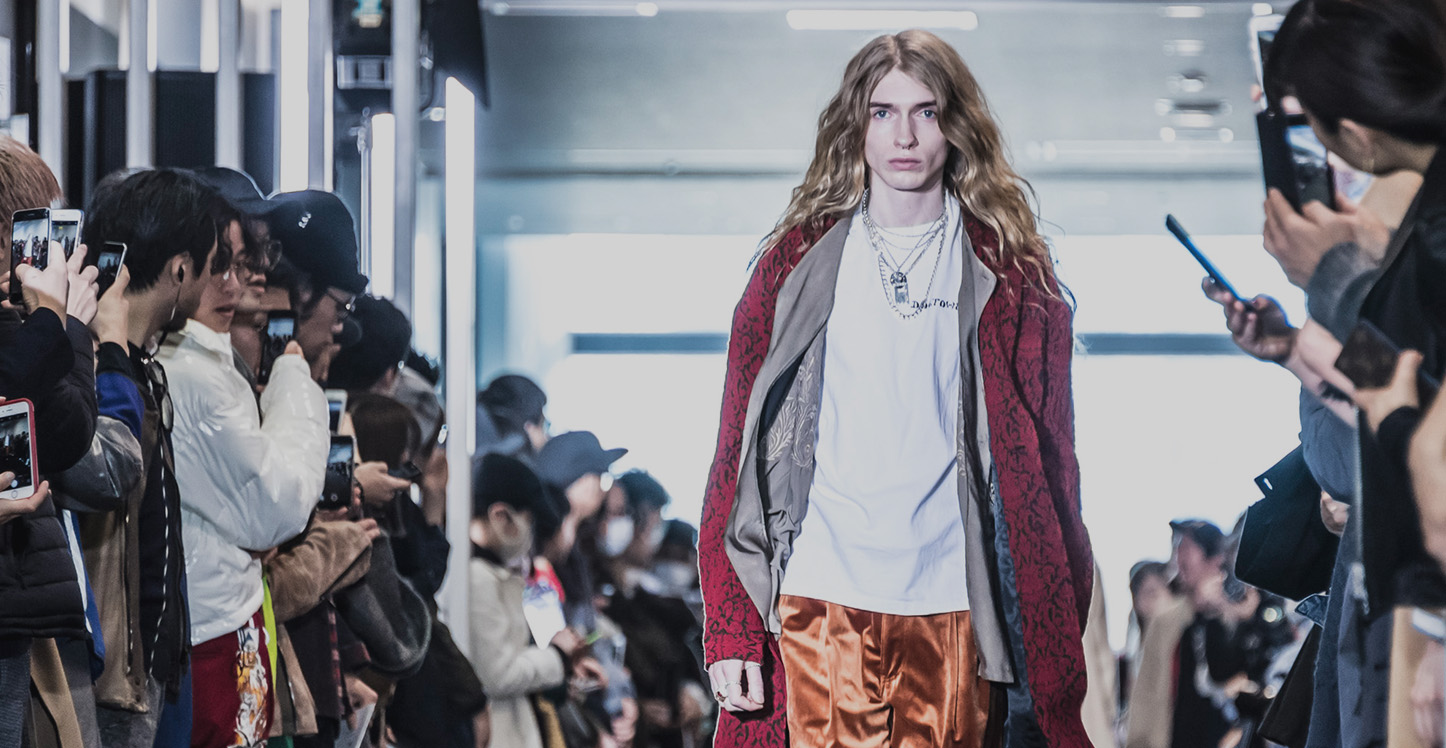 TAAKK
Established in 2013
Takuya Morikawa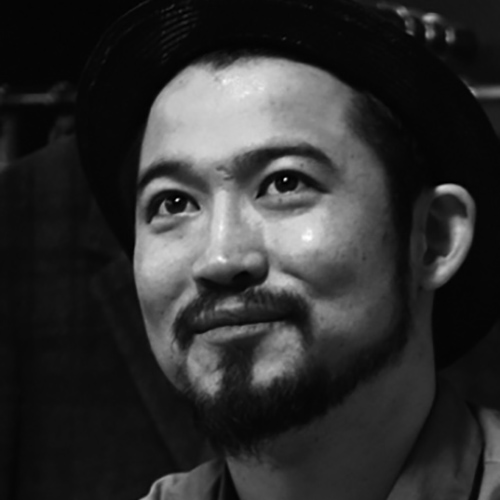 TAAKK/ターク
森川 拓野 / Takuya Morikawa
Brand Official HP
Designer Profile
ブランド創設:2013年
文化服装学院卒業後、(株)イッセイミヤケ入社
ISSEY MIYAKE / ISSEY MIYAKE MEN パリコレクションの企画デザイン担当を経て独立。
2012年 森川デザイン事務所設立 自身のブランドTAAKKを立ち上げる。
Established in 2013
Takuya Morikawa founded TAAKK in 2012. The Japanese designer, who cut his teeth at Issey Miyake Men, imbues modern suiting with a relaxed aesthetic, playing with silhouettes, pursued proportions, and cutting edge fabrics.
Brand concepts is "UNREALISTIC REALITY".
Designs are created by an exceptional technique after many experimental attempts.
Brand Profile
2010年 衣服の販売をスタート
2011年 大阪本町にてギャラリーショップ兼アトリエをオープン
2014年 大阪中之島にコンセプトショップ兼アトリエを移転
2015年 大阪の重要文化財 "中央公会堂" にて初の単独ショーを開催 TOKYOEYEにてパリの合同展 "TRANOI" に初参加 L'ECLAIREURとの取引が始まる
2016年 2017SSまで継続してTRANOIに参加

They started the brand in 2006, start from Accessories and bags.
In 2010, they start to sale of clothing. In 2011, they opened an atelier and gallery shop in Honmachi Osaka.
In 2014, New concept shop and atelier moved to Nakanoshima Osaka. First participation in trade show "TRANOI" in Paris as TOKYOEYE.
It begins transactions with L'ECLAIREUR. In 2016, continues to participate until 2017SS in TRANOI.
Category
Men's & Women's / Ready To Wear
Contact
ターク / 森川 拓野
TAAKK / Takuya Morikawa
〒152-0004
東京都目黒区鷹番2-5-20 201
#201 Takaban, Meguro-ku, Tokyo, 152 0004, JAPAN
∧