JUDGES
審査員
Introduction of the JUDGES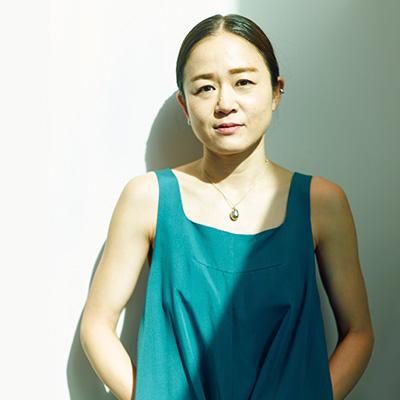 株式会社ユナイテッドアローズ
ウィメンズ商品本部 UA部 UNTIED ARROWS
副部長 ブランドディレクター
浅子 智美
UNITED ARROWS LTD.
Deputy Department Manager / Brand Director
UNITED ARROWS
Woman's Merchandising Div.
United Arrows Dept
Tomomi Asako
2006年、大学在学中、アルバイトでUNITED ARROWS入社。
District UNITED ARROWS、原宿本店で販売職を経て、ファッションマーケティング部でシーズンディレクションの企画等に携わる。2017年より現職。

Joined UNITED ARROWS as a part-timer while going to university, in 2006.
After having worked as a salesperson at District UNITED ARROWS and the Harajuku Main Store,
became involved in the planning of seasonal direction at the Fashion Marketing Department. At present position since 2017.

Interview/Report
∧