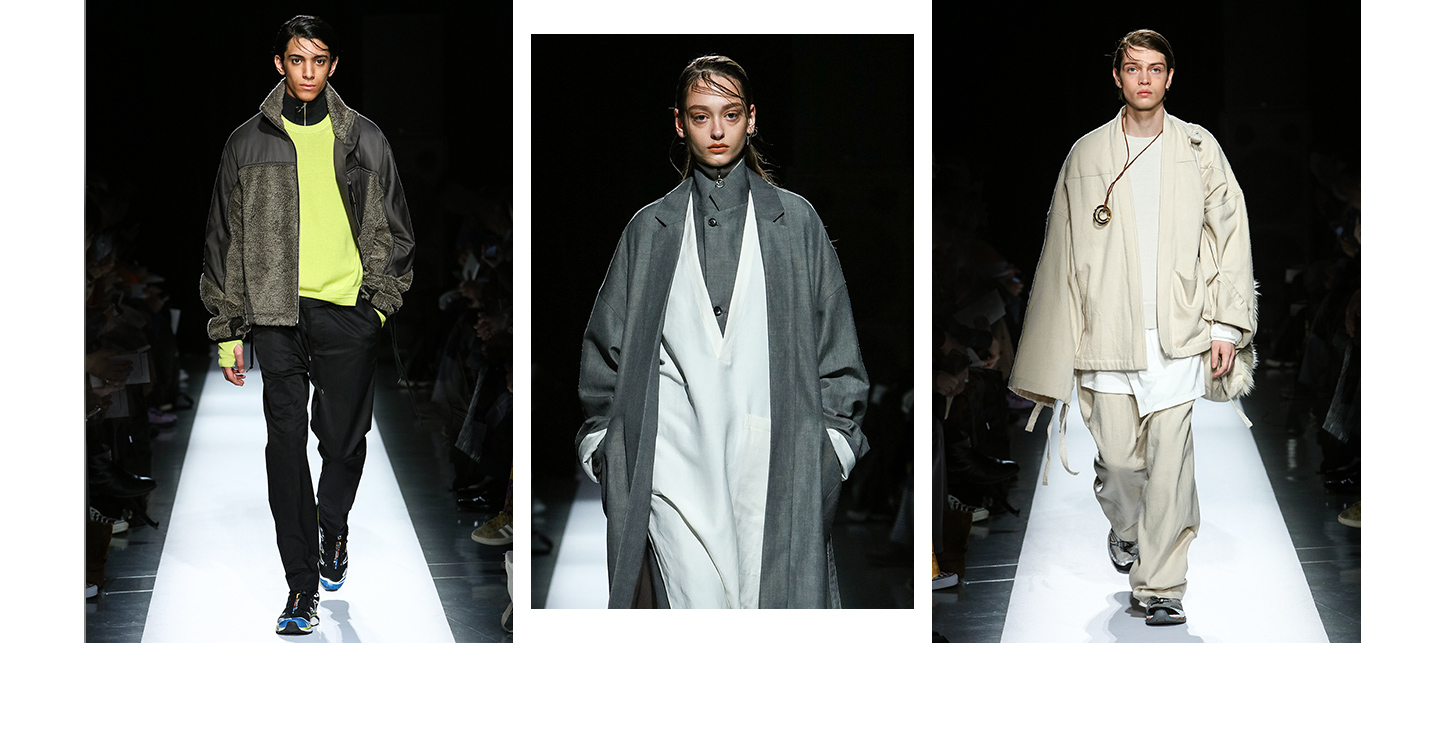 ANEI
Established in 2018
Yu Haneishi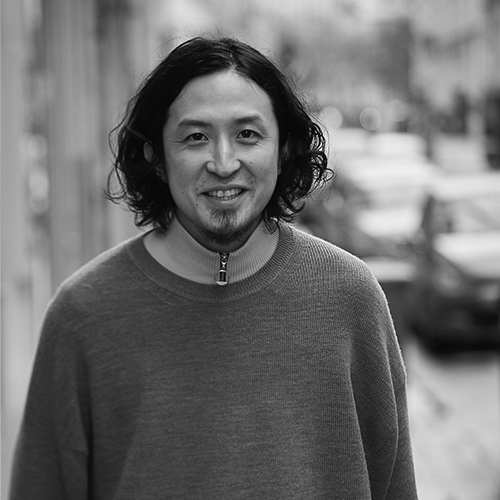 アーネイ / ANEI
羽石 裕 / Yu Haneishi
Designer Interview
(Nov. 2018)
Designer Interview
(Aug. 2019)
Designer Profile
1985年栃木県生まれ
文化服装学院 高度専門士科卒。2008年に株式会社ヨウジヤマモト社入社。
「Yohji Yamamoto pour homme」「Y-3」に配属、企画/パターンを担当。
2014年に株式会社CUBISM入社。「VISVIM」「WMV」の国内生産管理を担当。
2018年にANEI始動。
Yu Haneishi
Born in Tochigi in 1985
Graduated from BUNKA FASHION COLLEGE.
Since joining Yohji Yamamoto inc. in 2008. Assigned to "Yohji Yamamoto pour homme" "Y-3", responsible for textile planning/pattern making.
Joined CUBISM inc in 2014. Assigned to "VISVIM""WMV", responsible for production management. ANEI started up 2018.
Brand Profile
2018年7月設立
「NEXT HERITAGE」
次世代、未来に残るものづくりをブランドコンセプトに、日本の伝統文化、生産背景、技術を世界に発信し、さらなる発展を目指し活動しております。

2018 July, Start up
Brand concept is "NEXT HERITAGE".
We are working toward the next generation, clothing remains in the future. ANEI aim to further develop by disseminating Japanese traditional culture, production background and technology to the world.

Category
Men's & Women's / Ready To Wear and others
Contact
アーネイ
ANEI

〒160-0014 東京都新宿区中落合3-16-18
3-16-18 Nakaochiai, Shinjuku-ku, Tokyo 160-0014 JAPAN
∧