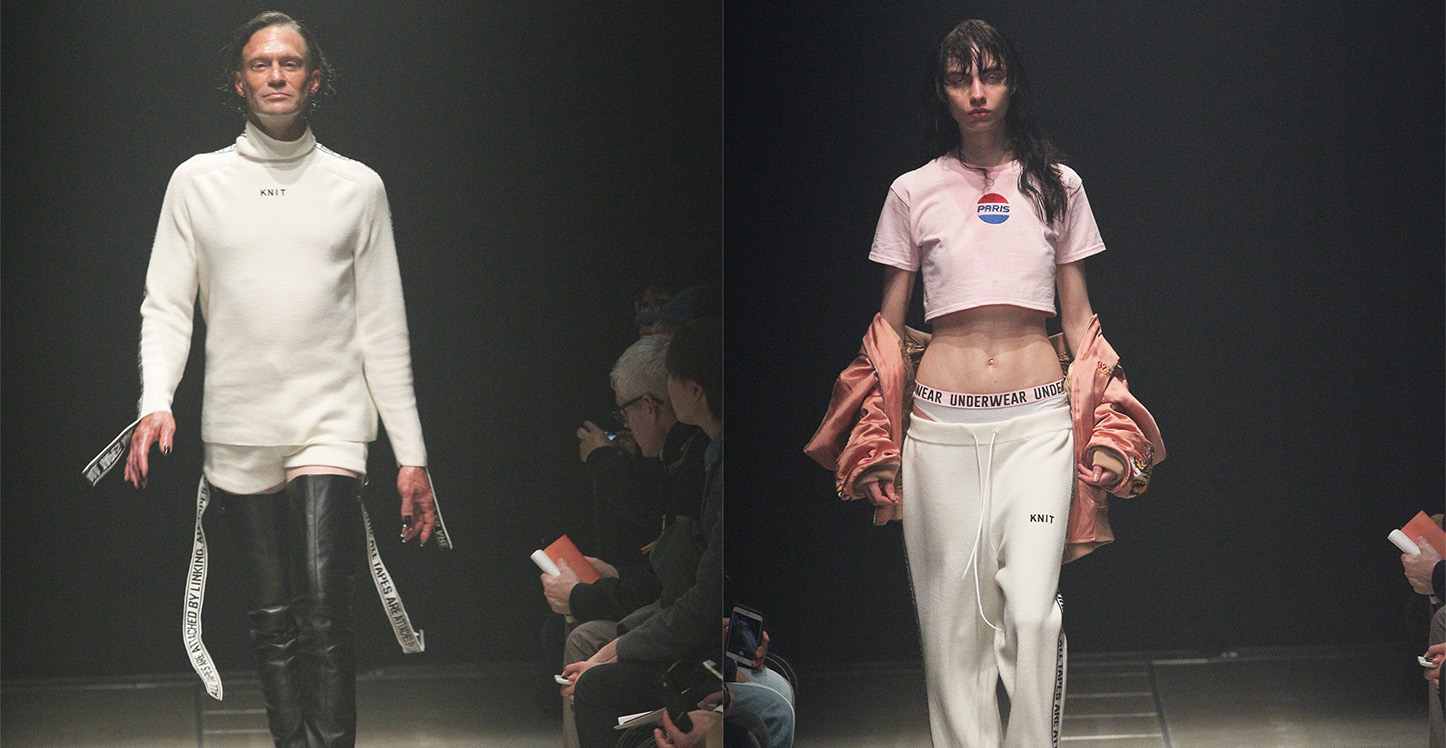 doublet
Established in 2012
Masasyuki Ino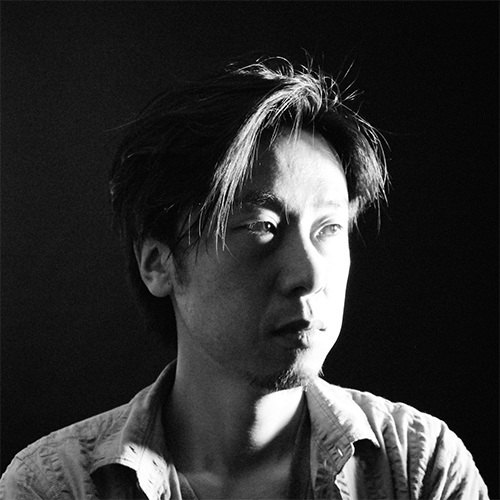 ダブレット / doublet
井野 将之/ Masasyuki Ino
Brand Official HP
Designer Profile
東京モード学園卒業後、企業デザイナーを経て、2005年よりミハラヤスヒロにて靴・アクセサリーの企画生産に従事。 2012年にパタンナーの村上高士氏とともに「doublet」を立ち上げ、2013春夏より展示会デビュー。 デビューした2013年に「TOKYO新人デザイナーファッション大賞」のブロ部門のビジネス支援デザイナーに選出され、最高位の東京都知事賞を受賞する。
Born in Gunma province in 1979.
Graduated from Tokyo Mode Academy school and had experience of working as a designer. One of his unforgettable experience was when he had worked at MIHARAYASUHIRO as a shoes and accessory design chief. After MIHARA, he established the brand "doublet" with a pattern maker Takashi Murakami. doublet collection debuted in 2013 Spring Summer. In 2013, doublet was nominated for "2013 TOKYO NEW DESIGNER FASHION AWARD" and Ino won the 1st place award of professional division.
Brand Profile
ブランド創設:2012年
spring / summer 2013より展開スタート。ベーシック・スタンダードなアイテムを基本に唐突なアイデアを混ぜ込んだ『違和感のある日常着』をコンセプトに掲げ、ウェアからアクセサリーまでのトータルアイテムを展開。

Established in 2012
First collection was debuted in 2013 Spring Summer collection. doublet designer is mixing and adding any kinds of category such as basic and standard to create totally new style. Main concept of creating collection is "Daily wear with strangeness".
Contact
ダブレット / 井野 将之
doublet / Masayuki Ino

〒182-0006
東京都調布市西つつじヶ丘1-23-7-205
#205 1-23-7 Tsutsujigaoka, Chohu-shi, Tokyo 182-0006, JAPAN
∧