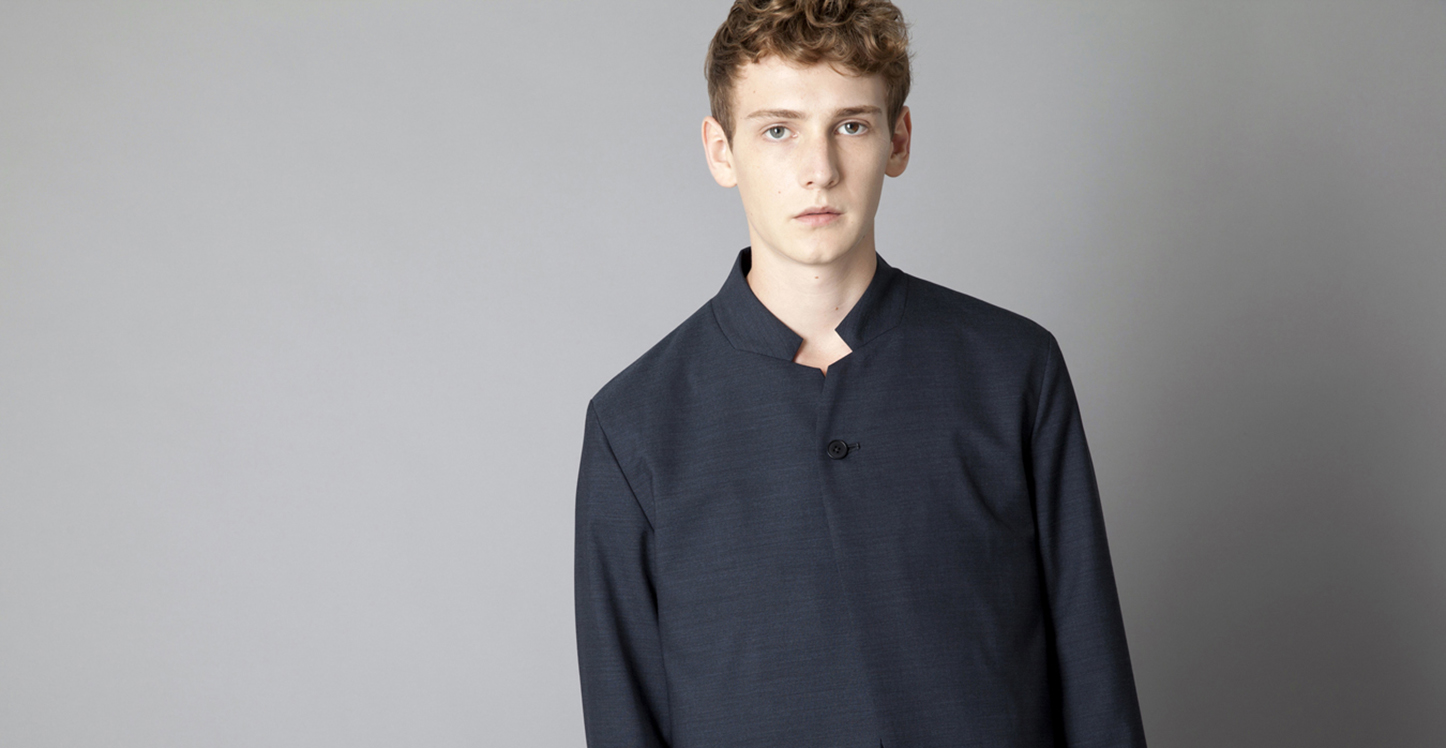 ETHOSENS
Established in 2007
Yui Hashimoto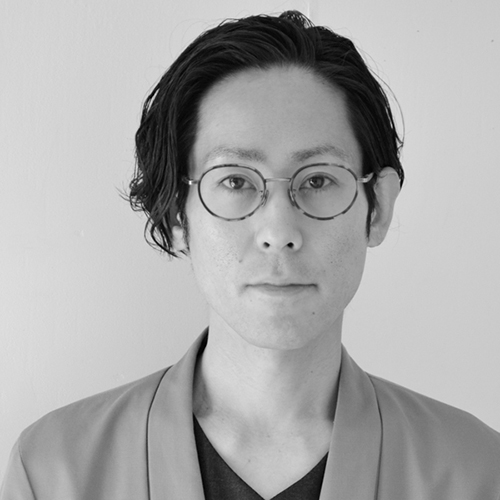 エトセンス / ETHOSENS
橋本 唯 / Yui Hashimoto
Brand Official HP
Designer Profile
2000年エスモード・ジャポンを卒業。ファッションブランドのYAB-YUMとLOLOのパタンナーを経て、2007-08 A/Wより自身のブランドETHOSENSをスタート。以降、東京にて年2回のコレクションを発表。
2008 S/SにParis Area、2008-09 A/WにParis Rendez-Vousに出展。
2011年7月に渋谷にETHOSENS旗艦店ETHOSENS of white sauceをオープンさせる。
2016 S/S Paris にて単独展を行う。
I graduated from ESMOD JAPON in 2000. Afterwards, I worked as an assistant in YAB-YUM and LOLO of the fashion brand.
ETHOSENS started from 2007-08AW. It presents the collection twice a year in Tokyo.
2008 S/S exhibited it in Paris Area and 2008-09 A/W exhibited it in Paris Rendez-Vous. ETHOSENS flagship shop (ETHOSENS of white sauce) was opened in Shibuya in Tokyo in July in 2011.
An independent exhibition is performed in 2016 S/S Paris.
Brand Profile
ブランド創設:2007年
THOSには特質や習慣という意味があり、SENSEには感覚という意味があります。この2つを融合することによってETHOSENSが生まれました。習慣や特質の中から生まれるすべての感覚に目を向けることで、新しい発見があると考えています。私たちは、将来スタンダードになり得る革新的な表現を目指し、ほんのわずかでも世の中に新しい価値観をもたらすことができるような、本質的なクリエーションを追求していきたいと思っています。

Established in 2007
Combining ETHOS, which means quality or custom, and SENSE.
We believe that new discoveries are mode by recognizing the senses that are born from the qualities and our customs around us.
Aiming to create an innovative and new standard, and to set new values.
Category
Men's / Ready To Wear
Contact
エトセンス / 橋本 唯
THOSENS / Yui Hashimoto

〒150-0031 東京都渋谷区桜丘町5-6 1F
1F 5-6, Sakuragaoka-cho, Shibuya-ku, Tokyo 150-0031 JAPAN
∧