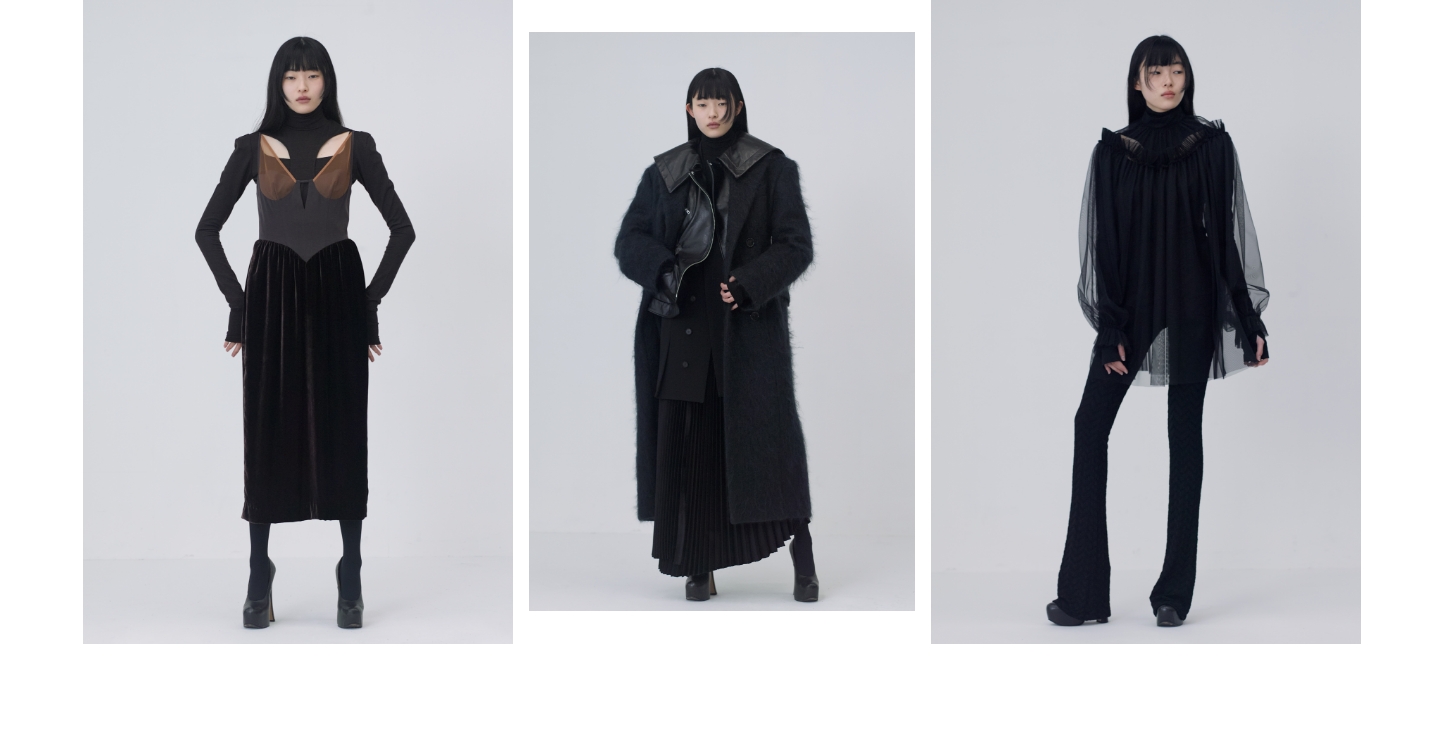 FETICO
Established in 2020
EMI FUNAYAMA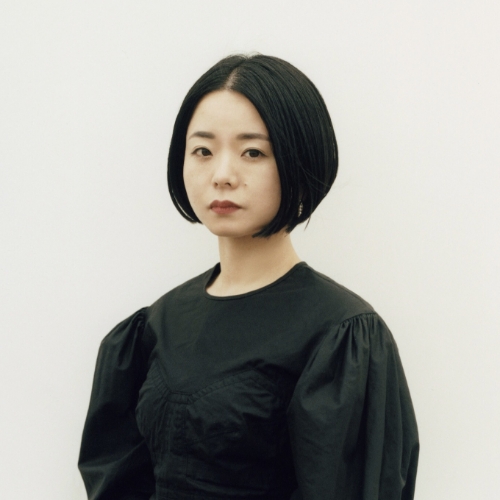 フェティコ / FETICO
舟山 瑛美 / EMI FUNAYAMA
Brand Official HP
Designer Profile
1986年生まれ。高校卒業後、渡英。帰国後にエスモードジャポン東京校入学、2010年卒業。国内DCブランド、衣装デザイン、大手セレクト等でデザイナーの経験を積み、2016年からはクリスチャンダダのウィメンズデザインを担当。ブランド解散後、2020年にFETICOを立ち上げる。
Born in Japan in 1986.After graduating from high school, moved to England. After returning to Japan, entered Esmod Japon Tokyo and graduated in 2010. After gaining experience as a designer for domestic brands, costume design etc., Since 2016, I have been in charge of women's design for Christian Dada.
After the dissolution of the brand, started own brand, FETICO in 2020.
Brand Profile
ブランド創設:2020年
2020年 20AWコレクションにてデビュー
2021年 JFLFアワード 特別賞受賞
2020年 JFWブランドサポートプログラム フィジカル部門支援対象選出
Debuted in the 20AW collection in 2020.
2021 JAPAN FASHION AND LIFESTYLE FOUNDATION Award : Winning the Special Award
2022 Japan Fashion Week Brand support program : Winner of runway show support
Category
Women's ready to wear and others
Contact
株式会社 VASE DESIGN STUDIO / VASE DESIGN STUDIO Co.,Ltd.
〒107-0062 東京都港区南青山2-2-15 ウィン青山942
#942,2-2-15,Minamiaoyama,Minato-ku,Tokyo,107-0062
∧