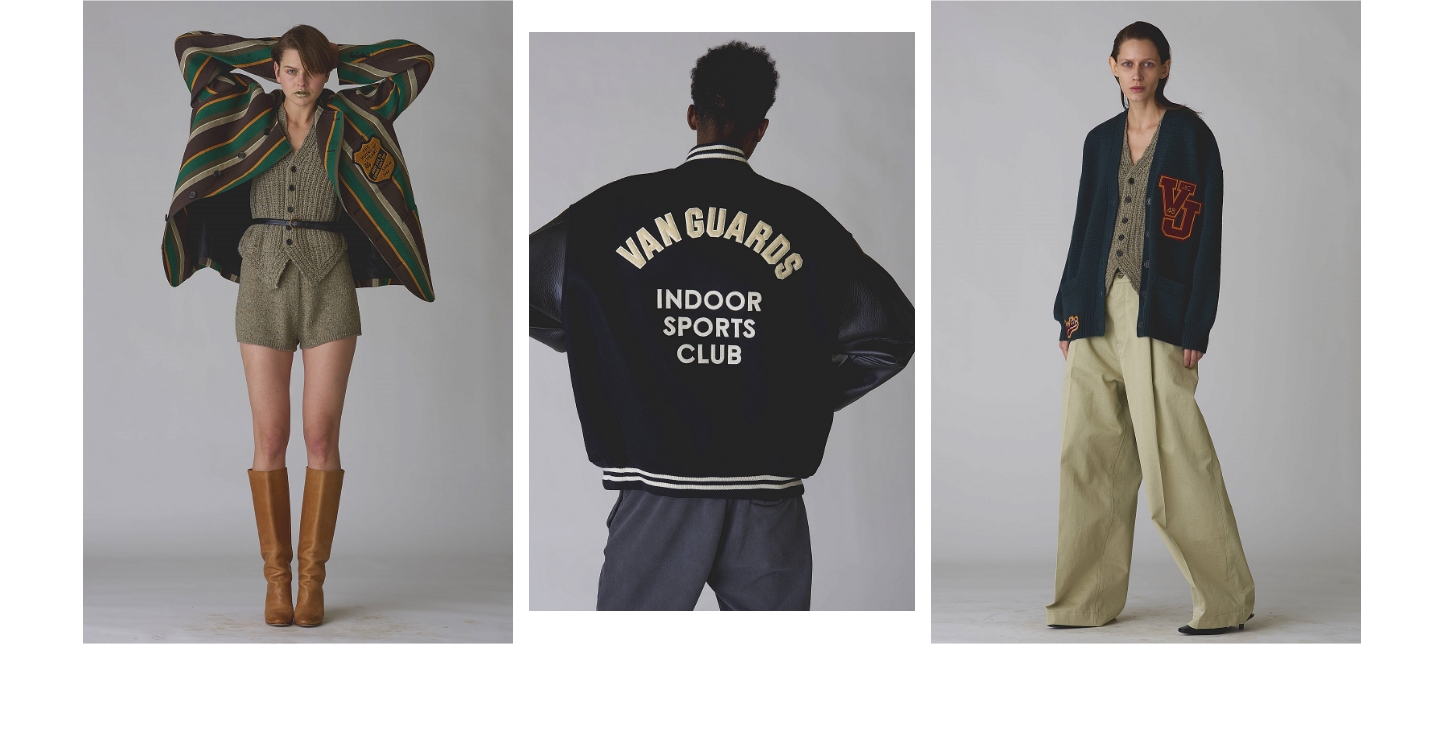 INSCRIRE
Established in 2017
Yumika Oka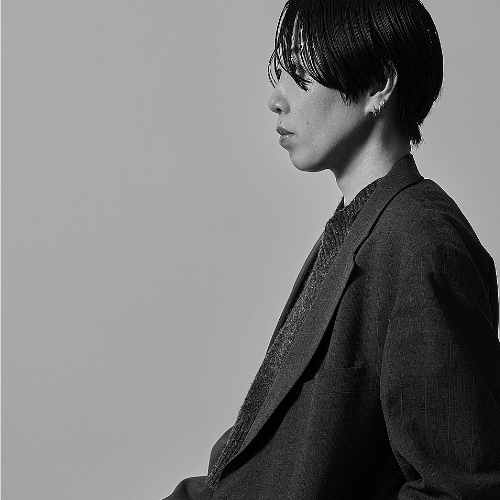 アンスクリア / INSCRIRE
岡 ゆみか / Yumika Oka
Brand Official HP
Designer Profile
NEPENTHESにてデザイナーアシスタントを務めたのち、DEUXIEME CLASSEのデザイナー、MD兼バイヤーとして活躍。その後、DRAWERにてデザインチームの一員として担当企画に携わる。
そして自身のオリジナルブランド『INSCRIRE』を2017年AUTUMN-WINTERにスタートさせる。
Since working as a design assistant at "NEPENTHES", she has been activated as a designer, merchandiser, and buyer of "DEUXIEME CLASSE".After that, she was in charge of a project at "DRAWER" as a member of the design team.
Her original brand "INSCRIRE" was built up in 2017 AUTUMN-WINTER.
Brand Profile
ブランド創設:2017年
2017年 AUTUMN / WINTER COLLECTIONにてデビュー
2017年 WWD 2000 号の記念号にて、"NEXT LEADERS"に選出
Debuted at AUTUMN / WINTER COLLECTION in 2017.
Selected as "NEXT LEADERS" in the 2017 WWD 2000 commemorative issue.
Contact
株式会社アマン / AMAN Co.,Ltd.
〒107-0062 東京都港区南青山5丁目4-40 A-FLAG骨董通り2F
2F. A-FLAG Kotto-dori. 5-4-40 Minami-Aoyama, Minato-Ku, Tokyo 107-0062
∧