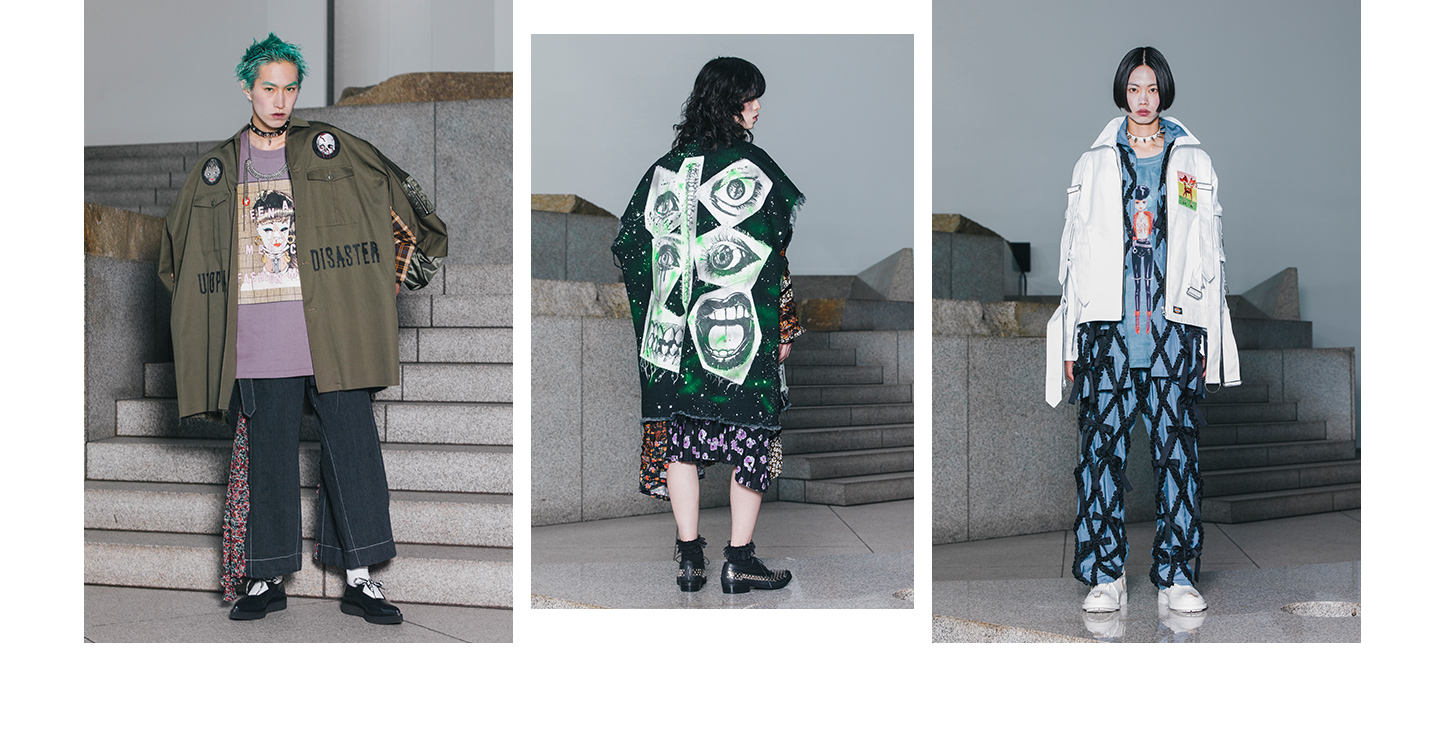 KIDILL
Established in 2014
HIROAKI SUEYASU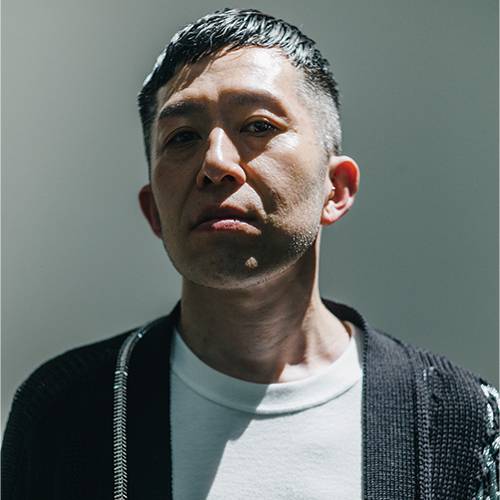 キディル / KIDILL
末安 弘明 / HIROAKI SUEYASU
Brand Official HP
Designer Profile
2014年、KIDILL(キディル)をスタート。「KIDILL」とは、カオスの中にある純粋性を意味した造語。自身が90年代に体験してきたパンクカルチャーを軸に、現代の新しい精神を持った不良達へ向けた服を制作。
Started in 2014, "KIDILL" is a coinage of pureness within a chaos. Based on the designer's experiences of youth culture of punk, the clothing is produced for the rebels with a modern spirits.
Brand Profile
ブランド創設:2014年
14A/W Mercedes-Benz fashion week tokyo runway debut.
15A/W KIDILL winner of the 8th DHL designer best award tokyo.
18S/S KIDILL winner of the Tokyo new designer fashion grand prix best award.
18A/W Collaboration with TM COMME des GARCONS.
19A/W Special installation at DOVER STREET MARKET NEW YORK.
21A/W Paris official mens fashion week runway show debut.
Contact
合同会社KIDILL
KIDILL LLC.
東京都目黒区碑文谷6-2-15 パインヴィレッジ301
Pine Village 301, 6-2-15 Himonya, Meguro-ku, Tokyo, Japan
∧