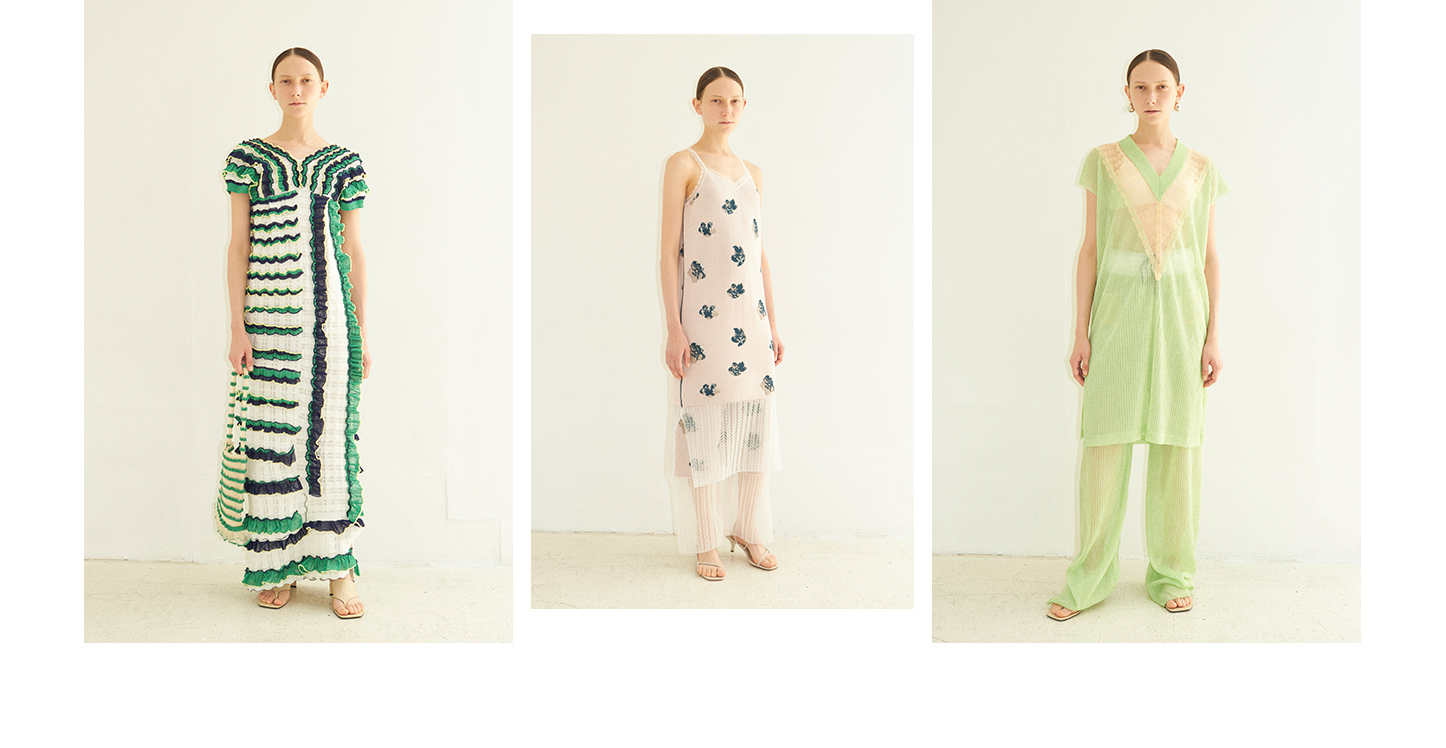 malamute
Established in 2014
Mari Odaka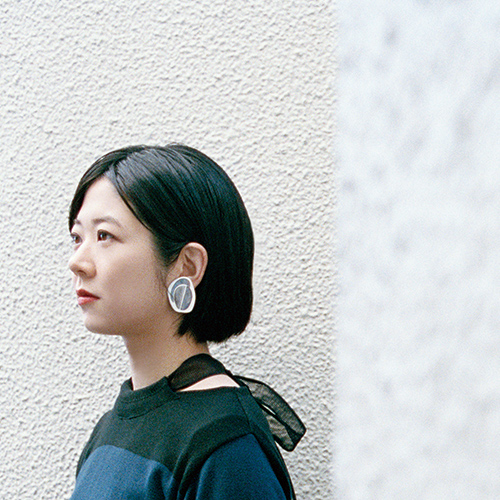 マラミュート / malamute
小高真理 / Mari Odaka
Brand Official HP
Designer Profile
埼玉県生まれ。
2011 年文化ファッション大学院大学卒業。ニットデザイナーとして経験を積んだ後、2014A/W よりmalamute スタート。
Born in Saitama prefecture.
In 2011 she graduated from Bunka Fashion Graduate University. After she gained experience as a knit designer, she started malamute from the A/W 2014 collection.
Brand Profile
ブランド創設:2014年
『強さと柔らかさを併せもつ現代女性のためのデイリーウェア』をコンセプトに、国内の職人、工場と生み出す精緻なニット表現が特徴。テクスチャーやフォルムを活かしたガーリッシュな甘さと大人の落ち着きが混在するmalamuteが考える新しいエレガンスを表現する。
2014A/Wよりmalamuteスタート。2017年東京都新人デザイナー大賞受賞。2019S/Sより東京コレクションにてランウェイショー形式にて発表。
Based on the concept of "daily wear for modern women who have both strength and softness," it features a delicate knit expression created by domestic craftsmen and factories. It expresses the new elegance of malamute, which is a mixture of girlish sweetness that makes use of texture and form and the calmness of adults. Malamute started from 2014 A / W. Received the 2017 Tokyo New Designer Award. Announced in runway show format at the Tokyo Collection from 2019 S / S.
Category
Women's Ready to Wear and accessory
Contact
ブランドニュース株式会社
BRAND NEWS
〒150-0002 東京都渋谷区渋谷1-19-8 岡田ビル5F
Okada Bldg.5F 1-19-8 Shibuya, Shibuya-Ku, Tokyo 150-0002
∧