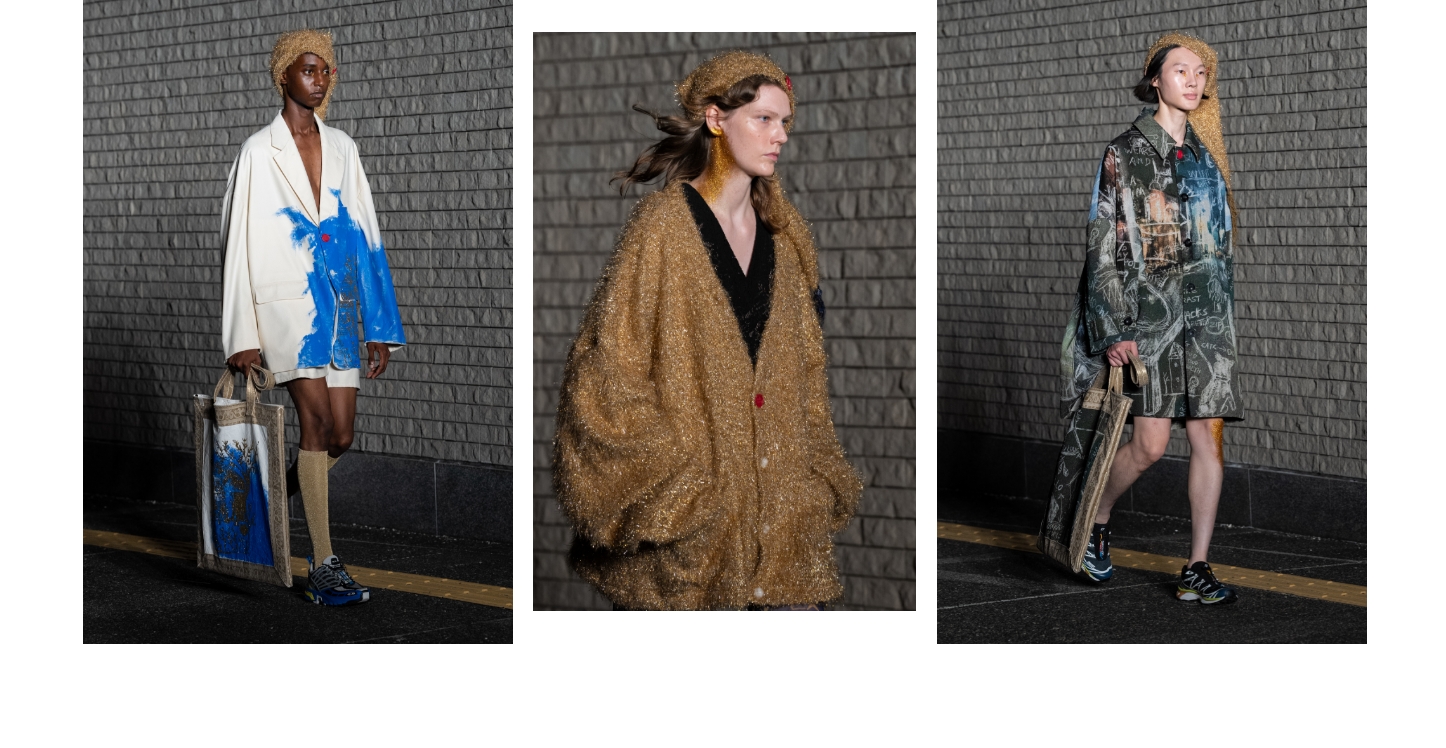 SHINYAKOZUKA
Established in 2015
SHINYA KOZUKA / SHIMPEI KAJIURA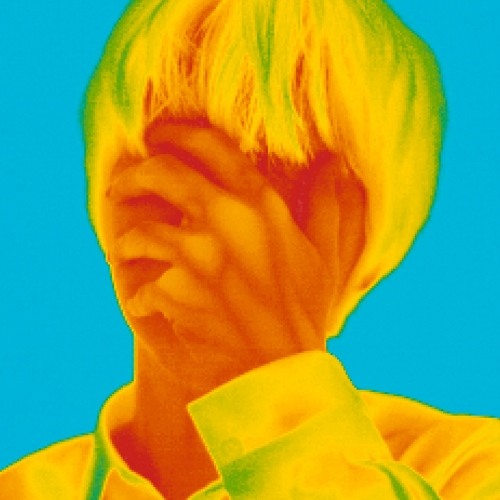 シンヤコヅカ / SHINYAKOZUKA
小塚信哉 : 梶浦慎平 / SHINYA KOZUKA : SHIMPEI KAJIURA
Brand Official HP
Designer Profile
デザイナー:小塚 信哉:
2013年Central Saint Martins College of Art and Designファッション学部メンズウェア学科を卒業。
日本に帰国後、2015 年より「SHINYAKOZUKA」を開始。

クリエイティブディレクター:梶浦 慎平:
2008年 青山学院大学経営学部を卒業。学生時より伊勢丹新宿店リ・スタイル プラスに従事。卒業後は株式会社サザビーリーグ ロンハーマン事業部にて立ち上げからメンズバイヤーを務める。その後渡米し、ニューヨークにてカットソーブランド、V::roomにてブランドのセールスや生産に携わる。帰国後、2017年より「SHINYAKOZUKA」参加。
Designer :SHINYA KOZUKA
Graduated from Central Saint Martins College of Art and Design in 2013. After returning to Japan, KOZUKA started his eponymous brand "SHINYAKOZUKA" in 2015.

Creative Director: SHIMPEI KAJIURA
Graduated from Aoyama Gakuin University in 2008. Worked at Isetan Shinjuku Re-style Plus and Sazaby League Co., Ltd Ron Herman Division. After that, moved to New York and worked for V::room. After returning to Japan, participated in "SHINYAKOZUKA" from 2017.
Brand Profile
ブランド創設:2015年
​Brand concept:「'picturesque scenery' 絵に描いたような情景」
デザイナーのインスピレーションや考えをドローイングやペインティングで描き、その絵の情景からインスパイアされたコレクションを展開している。
Brand concept:'picturesque scenery'
The designer's inspirations and thoughts are depicted in drawings and paintings, and the collection is inspired by the scenes in these drawings.
Category
Genderless / Ready to wear
Contact
株式会社SMALL TRADES
SMALL TRADES Co. Ltd.

東京都港区南青山4-26-2 モーフ南青山3F
MORPH MINAMIAOYAMA 3F 4-26-2 MINAMIAOYAMA MINATO-KU TOKYO 107-0062
∧