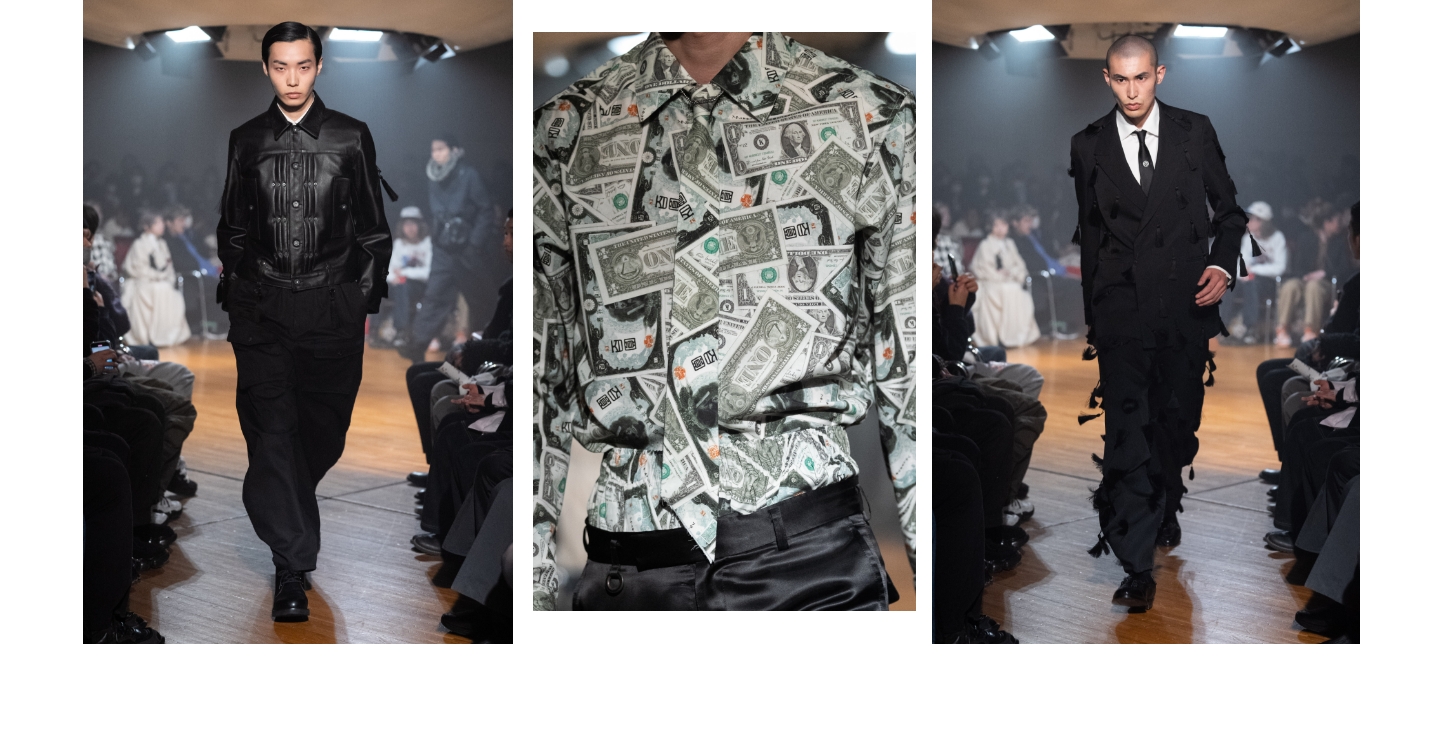 SOSHIOTSUKI
Established in 2015
Soshi Otsuki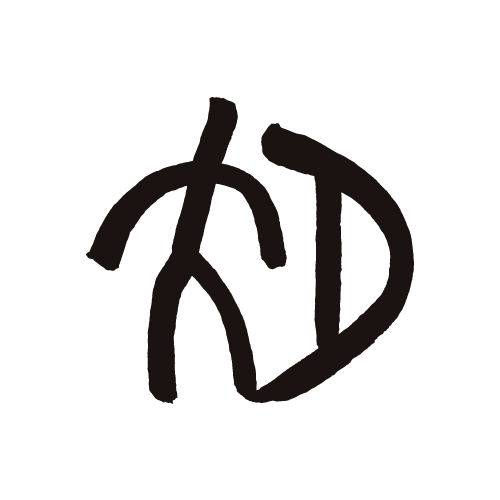 ソウシオオツキ / SOSHIOTSUKI
大月 壮士 / Soshi Otsuki
Brand Official HP
Designer Profile
1990年千葉県生まれ。文化服装学院メンズウェア学科卒業。在学時からプライベートスクールここのがっこうに通う。
2015年よりメンズウェアレーベルSOSHIOTSUKIを立ち上げる。
2021年株式会社ソウシオオツキを設立。
Born in Chiba, Japan in 1990. Graduated from Bunka Fashion College menswear course. Also attended private school coconogacco while he was in Bunka Fashion College.
Launched the menswear label SOSHIOTSUKI in 2015.
Incorporated his brand in 2021.
Brand Profile
ブランド創設:2015年
​2015年よりメンズウェアレーベルSOSHIOTSUKIを立ち上げる。日本人の精神性とテーラーのテクニックによって作られるダンディズムを提案。 2016年、LVMHプライズ2016のショートリストにノミネート。2019年東京新人デザイナーファッション大賞入賞
Launched his own label 'SOSHIOTSUKI' in 2015, and his second collection was shortlisted for LVMH Prize 2016. Received the 2019 Tokyo New Designer Award. 
The design philosophy of SOSHIOTSUKI comes from a personal interest in Japanese classical performing arts, he transformed that idea of Japanese traditions into fashion with detailed craftsmanship for tailoring technique
Contact
MATT.

150-0013 東京都渋谷区恵比寿2-36-13 広尾MTRビル5F
Hiroo MTR Building 5F 2-36-13 Ebisu Shibuya-ku Tokyo
∧