TAAKK
Established in 2013
Takuya Morikawa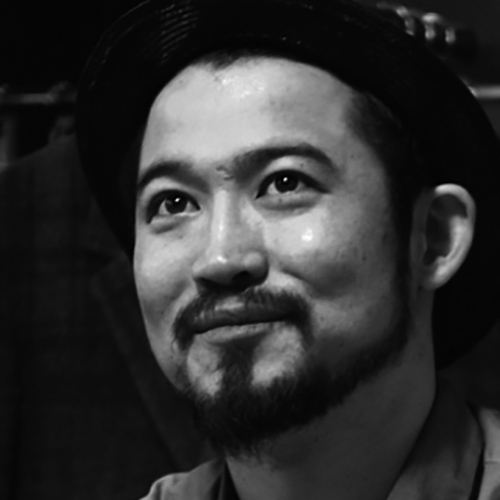 TAAKK/ターク
森川 拓野 / Takuya Morikawa
Brand Official HP
Designer Profile
ブランド創設:2013年
文化服装学院卒業後、(株)イッセイミヤケ入社
ISSEY MIYAKE / ISSEY MIYAKE MEN パリコレクションの企画デザイン担当を経て独立。
2012年 森川デザイン事務所設立 自身のブランドTAAKKを立ち上げる。
Established in 2013
Takuya Morikawa founded TAAKK in 2012. The Japanese designer, who cut his teeth at Issey Miyake Men, imbues modern suiting with a relaxed aesthetic, playing with silhouettes, pursued proportions, and cutting edge fabrics.
Brand concepts is "UNREALISTIC REALITY".
Designs are created by an exceptional technique after many experimental attempts.
Brand Profile
2013年 TOKYO新人デザイナー大賞受賞
2013年 アジアファッション連合会、タイバンコク大会、日本代表デザイナー選出
2017年 TOKYO FASHION AWARD受賞


Category
Men's & Women's / Ready To Wear
Contact
ターク / 森川 拓野
TAAKK / Takuya Morikawa
〒152-0004
東京都目黒区鷹番2-5-20 201
#201 Takaban, Meguro-ku, Tokyo, 152 0004, JAPAN
∧