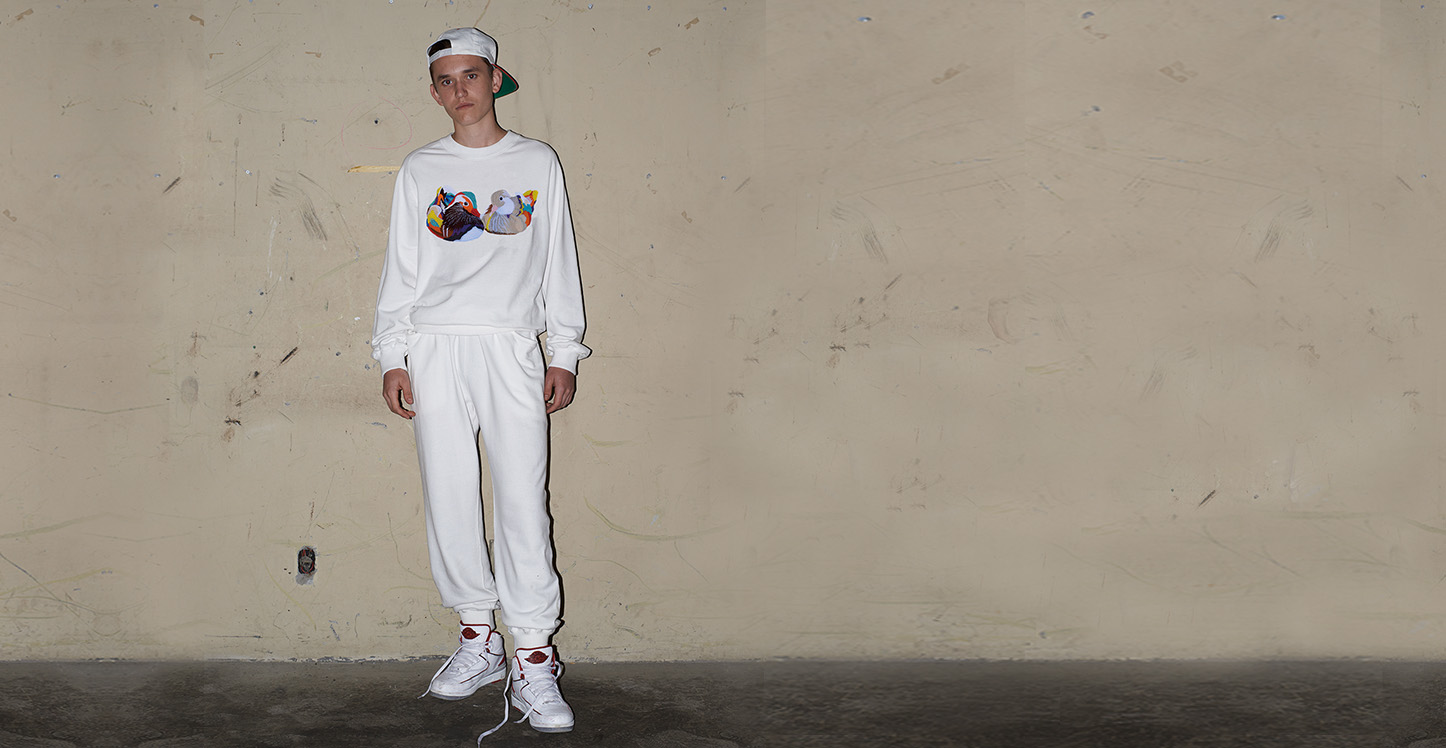 written
afterwards
Established in 2007
Yoshikazu Yamagata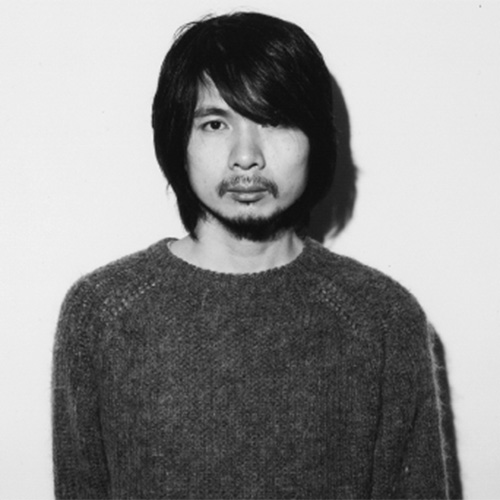 writtenafterwards / リトゥンアフターワーズ
written by / リトゥン バイ
山縣 良和 / Yoshikazu Yamagata
Brand Official HP
Designer Profile
2005年、セントラルセントマーチンズ美術学校卒業。
ジョン・ガリアーノの デザインアシスタントを務めた後、帰国。
インターナショナルコンペティションITS #three Italy にて3部門受賞。
2007年、リトゥンアフターワーズ設立、2008年9月より東京コレクション参加。
2009年、オランダ「アーネム・モード・ビエンナーレ」にて、オープニングファッションショーを行う。
2011年、オーストラリア、オーストリアにてファッションショーを行う。
2012年、日本ファッションエディターズクラブ新人賞受賞。
また、ファッション表現の実験、学びの場として、「ここのがっこう」を主宰。
Yamagata graduated from the BA Central Saint Martins womens fashion course in 2005, and returned to Japan after experienced a design assistant at John Galliano's, and after received three awards at the international completion ITS #three Italy.
Established writtenafterwards in 2007 then joined Tokyo Collection in 2008.
Perfromed an opening performance at Arnhem Mode Bienale in Holland 2009.
Had a fashion show in Austria and Australia in 2011, and received Japan fashion editors club rookie of the year award in 2012.
Yamagata preside coconogacco which is a small fashion school which Yamagata has established, and where he teaches. He wished to create a new school where students can feel fashion with free spirit and to learn how to design, by his experience of teaching various fashion schools and universities.
Brand Profile
ブランド創設:2007年
2007年、山縣良和と玉井健太郎(2009年に辞任)によって立ち上げられ、コレクション、展示会、ショーなどを通じて、社会、文化、教育、環境的観点を持ったコミュニケーションツールとしてのファッションの役割を提案。


Established in 2007
Writtenafterwards:
Writtenafterwards is established in 2007 by Yoshikazu Yamagata and Kentaro Tamai (who left in 2009), and first exhibited at 21_21 design sight. First participated Tokyo collection in 2008. We approach the function of clothing, and as a communication tool with environmental angle by expressing our feeling through collection, exhibition and fashion shows.
written by:
"written by" was set up was launched for 2014AW.
The first collection theme was Tottori prefecture, the home town of Yamagata.
Category
Men's & Women's / Ready To Wear, Bags, Accessories and others
Contact
貫井 一江
Kazue Nukui

〒101-0021 東京都千代田区外神田2-16-2 千代田中央ビル303
#303 Chiyoda-chuo Bldg., 2-16-2 Sotokanda, Chiyoda-ku, Tokyo 101-0021, JAPAN

∧