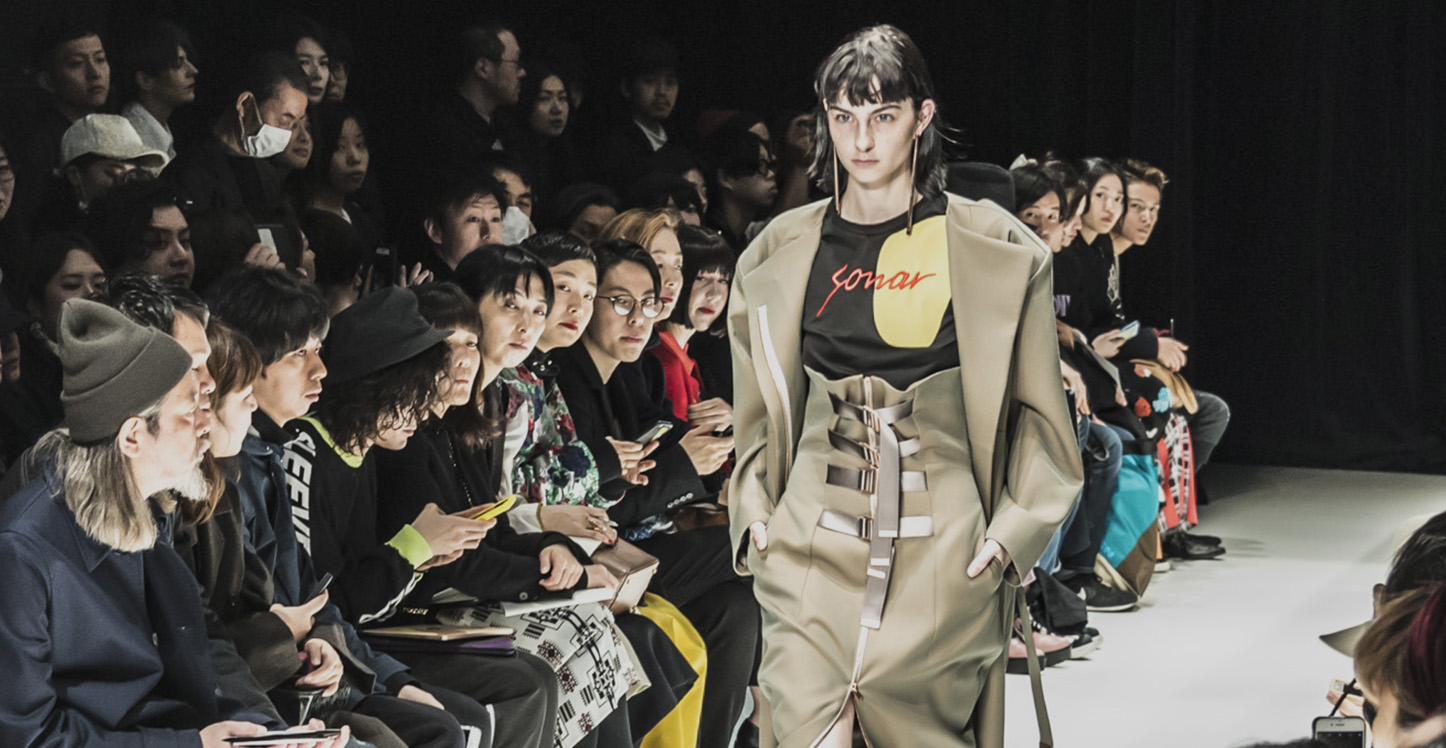 YOHEI OHNO
Established in 2014
YOHEI OHNO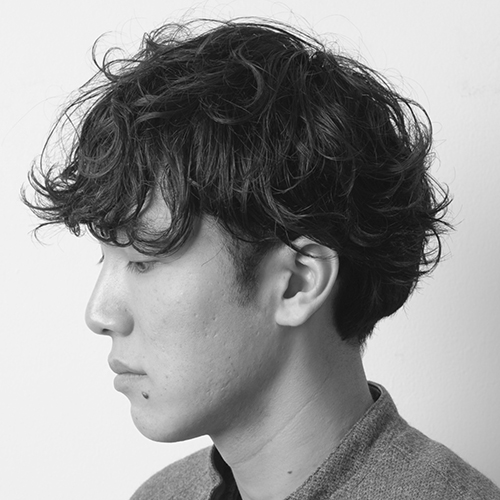 YOHEI OHNO / ヨウヘイ オオノ
大野 陽平 / Yohei Ohno
Brand Official HP
Designer Profile
文化服装学院から英ノッティンガム芸術大学留学、帰国後の2014年に自身のブランドを立ち上げる。
Yohei Ohno started his education at Bunka Fashion College to get fundamental skills of pattern cutting and sewing. After winning a scholarship to study at Nottingham Trent University, he moved to UK and presented his graduate collection in London GFW 2014. Back in Japan he launched his own label, YOHEI OHNO in the end of 2014.
Brand Profile
ブランド創設:2014年
デザイナー大野陽平によって2015AWシーズンよりスタート。モダンアートや工業デザインの要素を落とし込んだ新感覚のラグジュアリーウェアを提案する。
Established in 2014
Launched in 2015AW season, YOHEI OHNO proposes new luxury wear with mixture of modern art and industrial design.
Category
Women's / Ready To Wear
Contact
ヨウヘイ オオノ / 大野 陽平
YOHEI OHNO / Yohei Ohno

〒150-0031
東京都渋谷区桜丘町23-21 文化総合センター10F アトリエC
Atelier C, Bunka-Sogo-Center 10F, 23-21, Sakuragaoka, Shibuya, Tokyo, 150-0031, JAPAN
∧