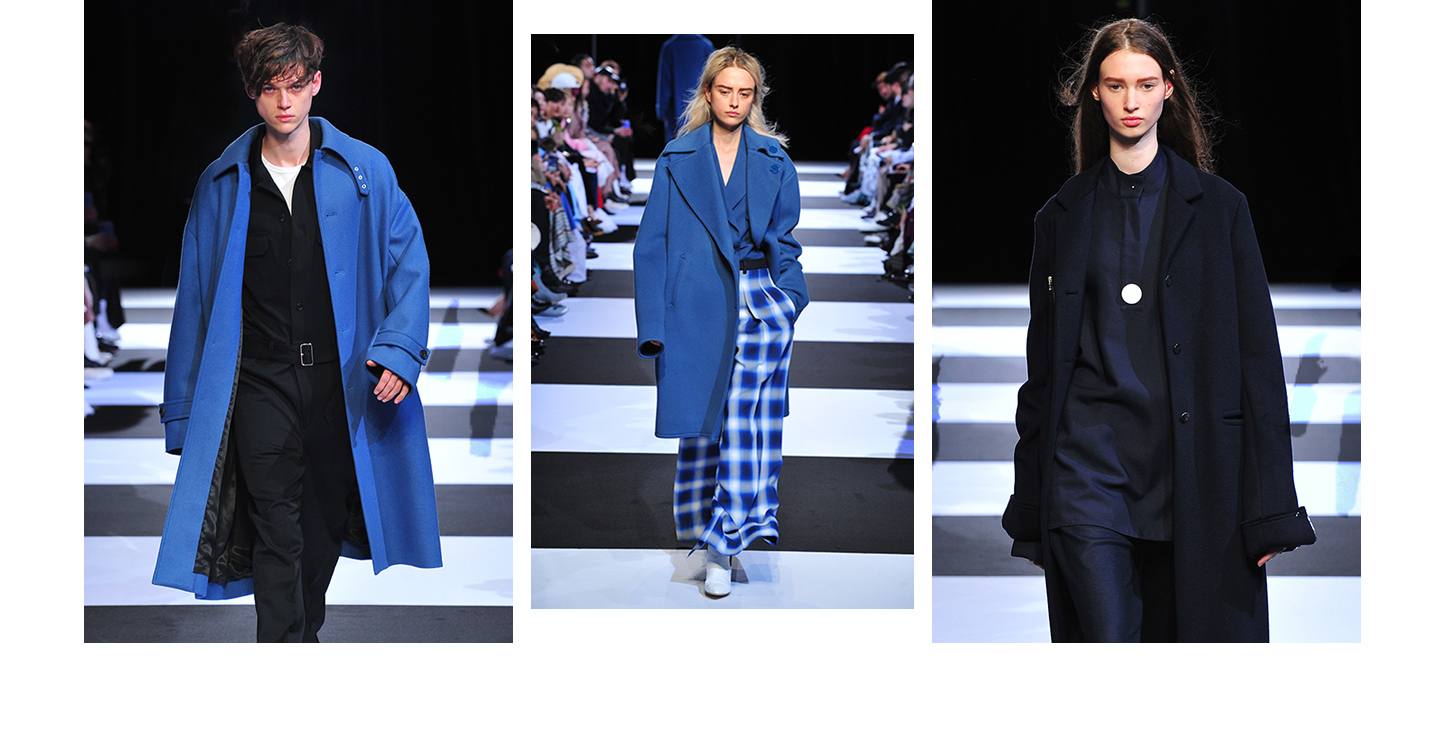 CINOH
Established in 2014
Takayuki Chino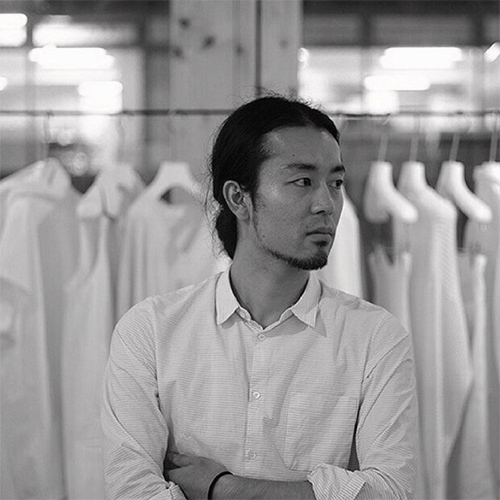 チノ / CINOH
茅野 誉之 / Takayuki Chino
Brand Official HP
Designer Interview
(Nov. 2018)
Designer Interview
(Aug. 2019)
Designer Profile
1981生まれ
2003年3月 文化服装学院ファッション工科専門課程アパレルデザイン科卒業
2004年3月 文化ファッションビジネススクール修了(現文化ファッション大学院大学)
2007年 MOULD創業
2008年 2008-09A/Wより前身となるブランドを始動
2014年 14S/Sコレクションよりブランド名を"CINOH(チノ)"に改称
2014年 株式会社モールド設立
Born in 1981
2003 Graduated from Bunka Fashion College apparel design department
2004 Graduated from Fashion technology department of Bunka Fashion graduate University
2008 Started the lady's brand during the 2008-2009 AW
2014 Renamed the brand as CINOH at the collection 2014SS
2014 Founded the limited liability company MOULD
Brand Profile
ブランド創設:2014年
「一瞬の時の中に存在するだけでなく、ワードローブ・想い出に残るモノ創り。」を理念とし、自由な発想から生まれる東京のストリートをベースにしている。遊び心と高揚感を持った大人のリアルクローズを提案。細部まで拘った素材と仕様、パターンテクニックを元にContemporary Styleを創り出している。

The brand is designed based on the concept of "Clothing for not only momentary existence, but long lasting in wardrobe and memory" and unconventional free inspiration from Tokyo street. The brand brings forward playful yet mature real clothing. Base on setting high standard of materials quality and putting high requirement of specifications and pattern technic to create contemporary style clothing.
Category
Men's & Women's / Ready To Wear
Contact
株式会社モールド
MOULD Co., Ltd.

〒150-0001東京都渋谷区神宮前5-46-24
5-46-24 Jingumae, Shibuya-ku, Tokyo 150-0001 JAPAN
∧