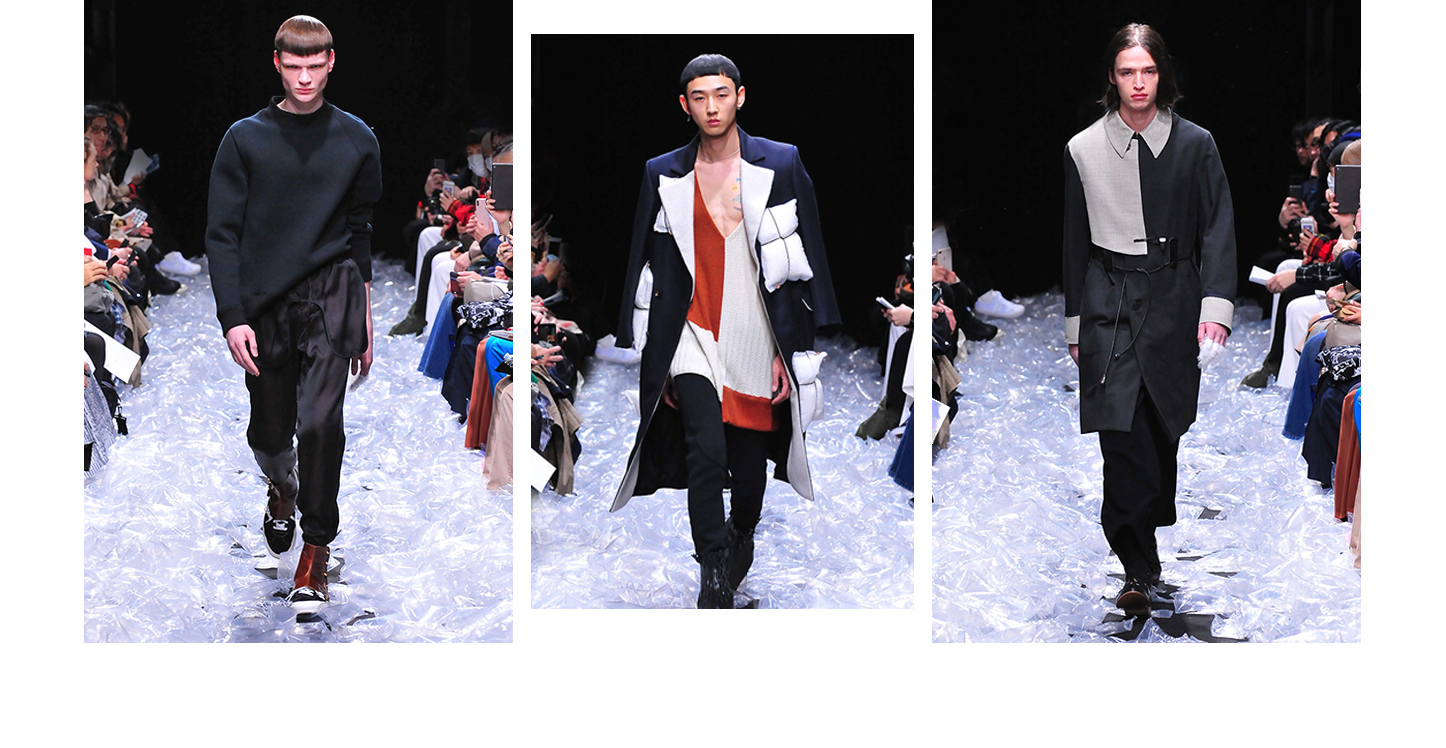 Nobuyuki
Matsui
Established in 2016
Nobuyuki Matsui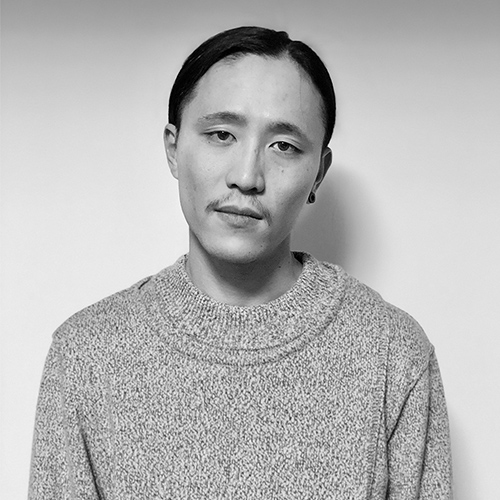 ノブユキマツイ / Nobuyuki Matsui
松井 信之 / Nobuyuki Matsui
Brand Official HP
Designer Interview
(Nov. 2018)
Designer Interview
(Aug. 2019)
Designer Profile
心理学を学びにイギリスに留学、現地のアート作品や環境などに影響を受け洋服製作を始める。
テーラードに強い関心を持ち、ロンドンの若手ブランドなどで経験を経て2015年に帰国。
2016 A/Wから表現のための服を製作し、2018 S/Sより本格的にReady to wearの生産をはじめ、伝統や職人技術から生まれる手仕事を大切にし、長く大切にできるような服を目指し製作している。
Nobuyuki Matsui:
Nobuyuki Matsui grew up in Japan and move to U.K to study psychology, then transferred to London college of fashion to study menswear accomplished at pattern cutting and sewing with a specific interest in innovative surface textile and tailoring. During London fashion week, experience with catwalk show at freemason hall, awarded with the Prize in FAD competition. Work experience from some of the young designer brands in London. Stating his own brands from Autumn and Winter collection 2016 which is based on bespoke order and launched first ready to wear collection from Spring and Summer collection 2018. as ready to wear collection.
Brand Profile
好奇心からくる探究心を基にシーズン毎、自由なテーマで洋服を製作している。 特に技術や伝統を大切にし、そこから生まれる確かな美を意識しながらもコンセプチャルで安心感を与えてくれる服を提案する。

[2016年] アトリエを東京に構え、以後3シーズンBespoke wearとして受注生産主体のコレクションを発表。

[2017年] Spring Summer collection2018よりReady to wearの展開をスタート。

Designs singular-minded collections each season with a curiosity and Inquiring mind of the garments. Authentic beauty from the tradition and techniques is the most important medium for the expressing the concept.

[2016] Set up the studio in Tokyo as bespoke wear brand.

[2017] Launching ready to wear collection from 2018 S/S.
Category
Men's / Ready To Wear and Bespoke Wear
Contact
アトリエ ノブユキマツイ
Atelier Nobuyuki Matsui
〒110-0016 東京都台東区台東2-10-13 Blooming 3F
Blooming 3F, 2-10-13 Taito, Taito-ku, Tokyo 110-0016 JAPAN
∧