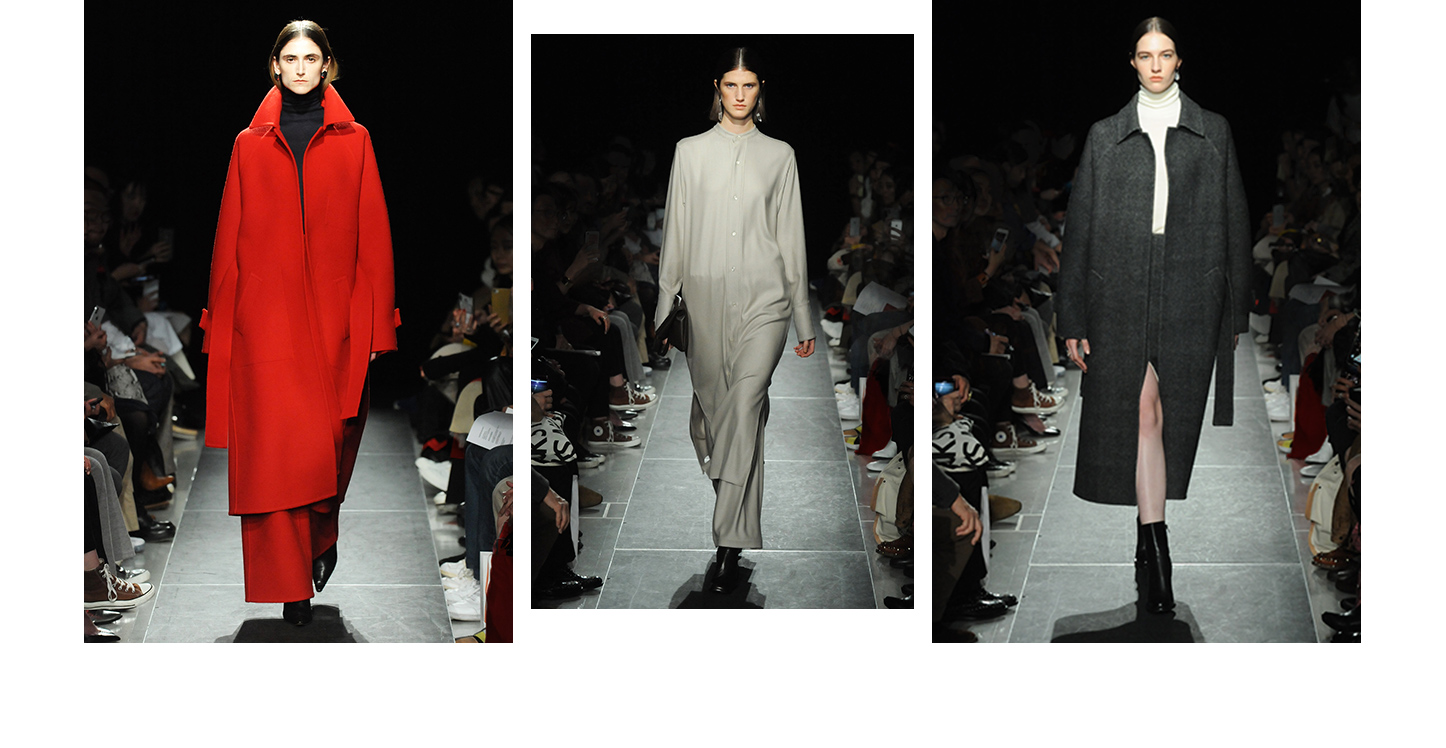 POSTELEGANT
Established in 2017
Yuya Nakata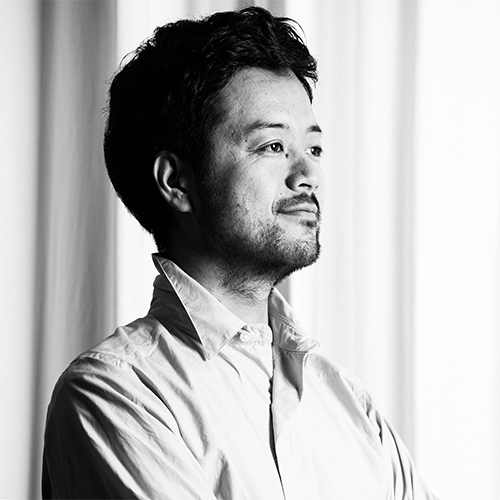 ポステレガント / POSTELEGANT
中田 優也 / Yuya Nakata
Brand Official HP
Designer Interview
(Nov. 2018)
Designer Interview
(Aug. 2019)
Designer Profile
1988年生まれ。岐阜県出身。
2010 年、Académie Internationale de Coupe de Paris卒業。2011年、名古屋学芸 大学卒業。2013年、文化ファッション大学院大学を主席で修了。株式会社オン ワード樫山に入社。2016 年に独立し、2017 年「POSTELEGANT」をスタートさせる。
Yuya Nakata:
Born in 1988 in Gifu, Japan. 2010 Graduated from Académie Internationale de Coupe de Paris. 2011 Graduated from Nagoya University of Arts and Sciences. 2013 Graduated from Fashion design department of Bunka Fashion graduate University with First place. 2014 ONWARD Co. as Designer of BEIGE, 2017 POSTELEGANT started.
Brand Profile
時代や場所を越えて、残っていくものを生み出すことを念頭に服を作っている。

Our aim of designing clothes is to stay things forever beyond era and places.
Category
Men's & Women's / Ready To Wear and others
Contact
ポステレガント
POSTELEGANT

〒150-0031 東京都渋谷区桜丘町23-21 10F Atlier I
Atlier I 10F, 23-21 Sakuragaoka-cho, Shibuya-ku Tokyo 150-0031 JAPAN
∧